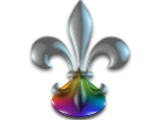 Beautiful Vistas
---
...as far as the eye can see!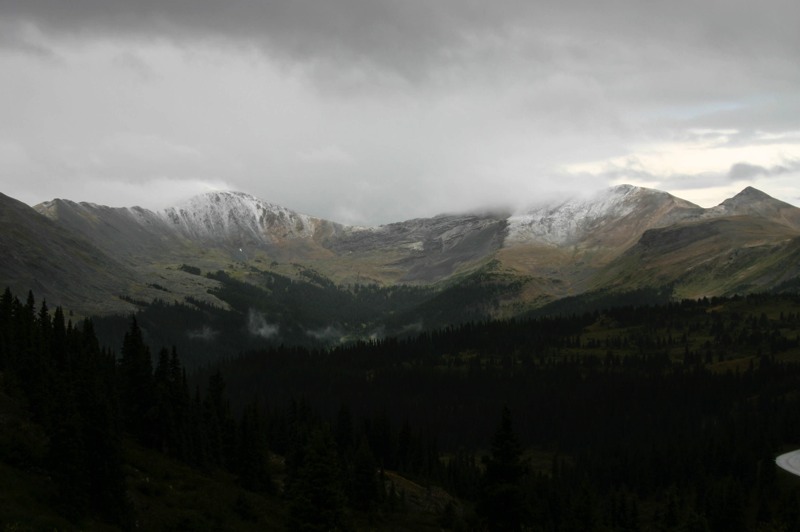 A lush meadow in front of you. A dense pine forest just beyond. And in the distance, the snow-covered peaks of the Rockies. Its a scene that has inspired many to photograph, paint, write about, or any number of other creative pursuits.

One of the main reasons people visit Colorado is to see the mountains. Whether it's to hike, jeep, camp, ski or many of the other activities being in the mountains affords, there is nothing quite like stopping at a scenic overlook and gazing out at the mountains.