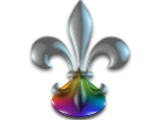 Welcome to TinCup
---
...a little bit of paradise in the Rockies!!!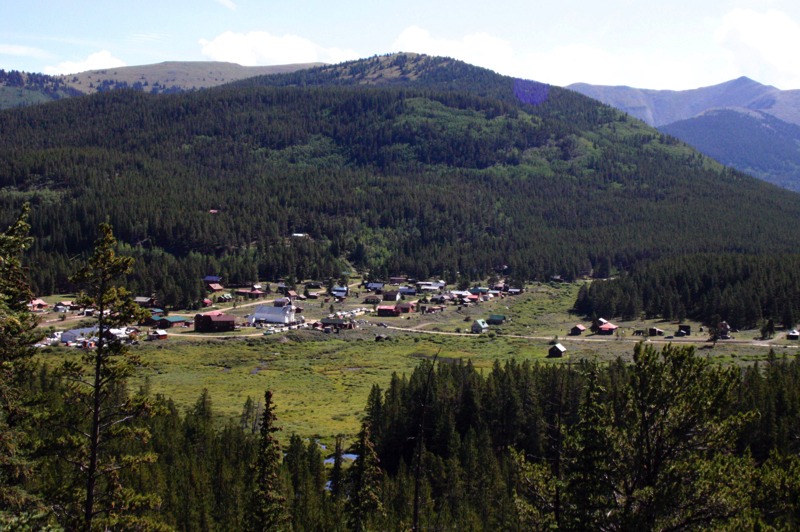 A once prominent mining town called Virginia City, TinCup is a beautiful spot located high in the Rockies of central Colorado.

TinCup has a rich and rocky history. The area flourished as a mining town in the 1880's and 1890's. But it had it's violent side also. The town marshall, Harry Rivers, was killed in a gunfight in 1882 and the next year Marshall Andy Jameson was shot to death.

Due to the extreme conditions in the winter and danger of Indian attack, it took several years for TinCup to be established with year-round residents.

The 1880 census shows the town with a population of 1,495 and it was incorporated that year as Virginia City. However due to confusion with other towns of the same name the town was reincorporated as TinCup in 1882.

As the mine's riches were slowly depleted the population of the town declined. The post office closed in 1918 and the last town election was held that same year.

Today, TinCup is a peaceful little town with seasonal residents that have been coming here for generations.
TinCup is really not a very big town. As is shown in the above photo, the main part of TinCup is only a few square blocks. However there is never a lack of anything to do in TinCup.

The most popular activity in the area is riding an ATV or dirt bike. All off-road. But the vast majority of ATV and dirt bike traffic does not come from the residents.
Taylor Park
, which is where TinCup is located, is promoted by the state of Colorado as the best ATV area in the state.

Some of the other activities include fishing, hiking, camping, jeeping (different from ATVing), and just sitting down and watching the world go by.

Cell Phones don't work in TinCup, there is no cute little coffee shop on the corner, no internet cafes, and unless you have a satellite dish, no television. The TinCup Store and
Frenchy's Cafe
are the only commercial ventures in TinCup itself.

So if you come visit, please remember to be courteous and careful while in town. And please be sure to obey the traffic laws.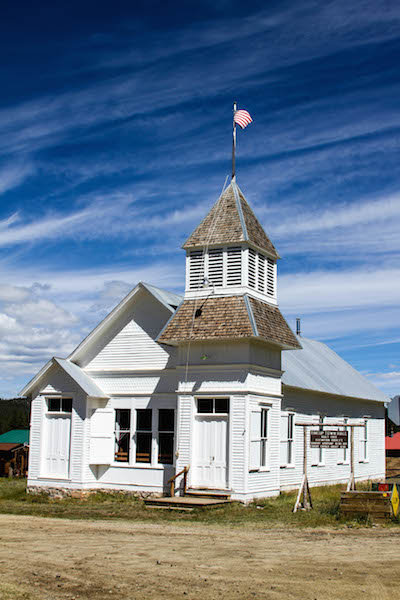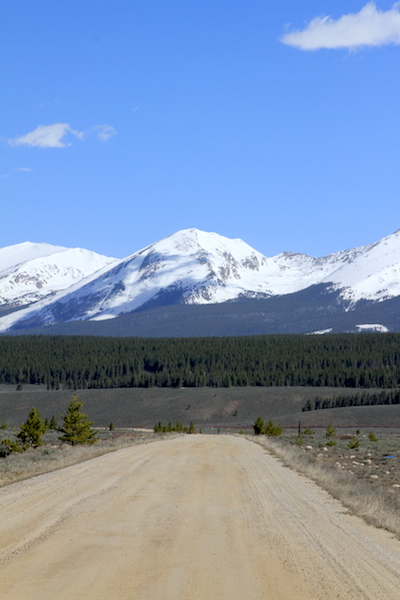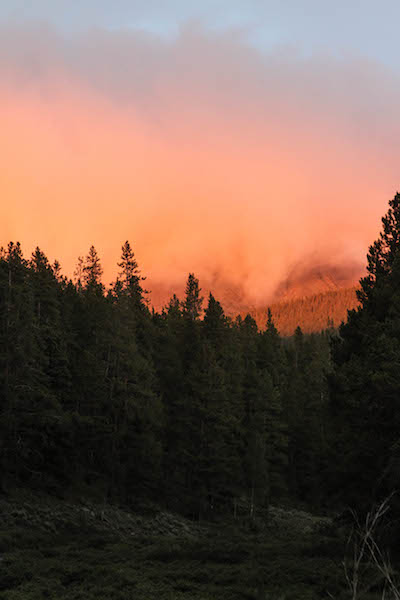 TinCup Town Hall. Built in 1903. Also serves as the church.
Leaving TinCup on a beautiful, but brisk day.